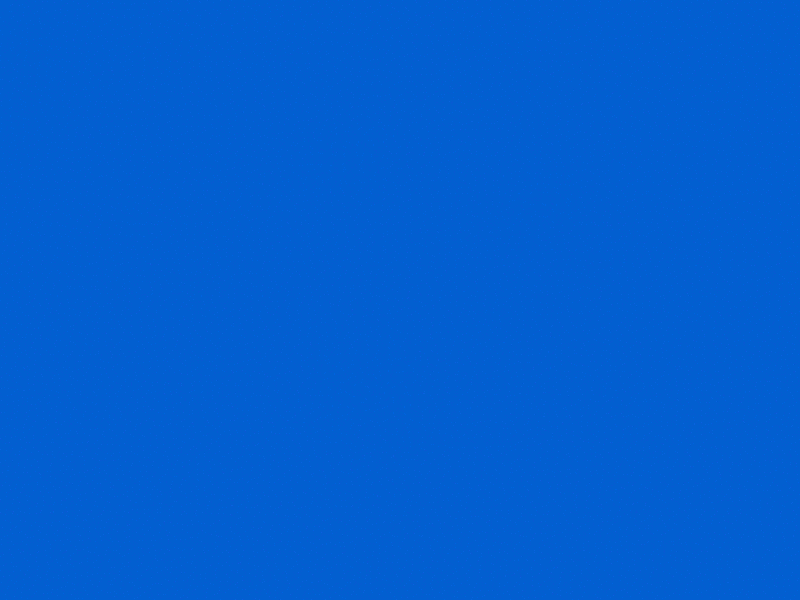 Just as important to organizing a winning campaign in Jacksonville, we need your help with your donation that will go towards not only making the ballot but also a revolutionary ground game not seen in Jacksonville politics. Make a pledge with your donation for Police Accountability, Minimum Wage Increase, Housing Control, Infrastructure Investment, and New Jobs.  Thats just the starters menu to what we can do in Jacksonville if we win, donate today! 
(Reccomended Monthly Recurring Donation: $15-$20)
Donated before using a Revv account?
Login